Heather Zubek
Freelance Writer, Early Reading Advocate,
Story Reader and Global Issues Educator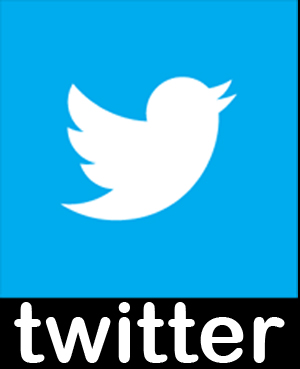 Heather Zubek is a regular contributor for The West Australian newspaper, OUTthere Magazine and the Yarra Ranges and Yarra Valley Country Life Magazine. She has also contributed for RM Williams Outback Magazine, Good Reading Magazine, Scoop Magazine, Scoop Traveller Magazine, Family Circle, Practical Parenting and Offspring Magazine.
Originally trained as a teacher, Heather has spent time working in education, business, newspapers and full time motherhood. She has lived and worked in Brisbane and Perth but has settled in the mountains on the fringe of Melbourne.
An avid reader - Heather is conscious of the fact that early readers make life-long readers and takes every opportunity to play matchmaker with books and children.
An avid story teller - Heather delights in reading good books to children of all ages and in helping parents turn their children into enthusiastic readers.